Trade Pack - Electricians | ATC Insurance Solutions
Trade Pack - Electricians
We offer Australia's best value trade insurance. We specialise in insurance for electricians, so we really understand your business.
Types of coverage
Public Liability
General Property
Tools of trade
Policy benefits
Public Liability
Protects you against claims for damage or injury caused to an individual or their property as a result of your work


Limits of up to $5M, $10M or $20M


Automatic cover for principals when required by contract
General Property - Tools of Trade
Protects you against loss or damage to your tools of trade or stock


Up to $20,000 combined cover for hand-held tools and stock


Nationwide coverage
Step 2:
Once completed, please post, fax, email or deliver your completed claim form in person to:
ATC Insurance Solutions
Level 4, 451 Little Bourke Street
Melbourne VIC 3000
Phone: 03 9258 1770
Freecall: 1800 994 694
Phone: 03 9258 1770
Freecall: 1800 994 694
Email
Should you need assistance with completing your claim form or have any questions regarding your level of cover please contact us.
ETU members can find additional information here: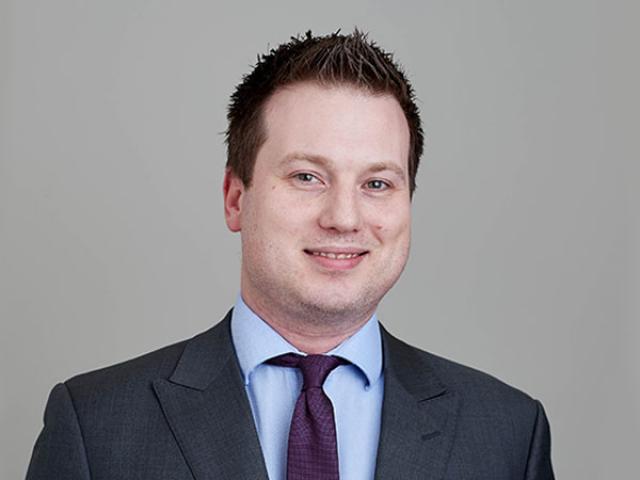 Underwriting contact
Patrick O'Meara
Underwriter
P: 03 9258 1700    M:  0488 056 584